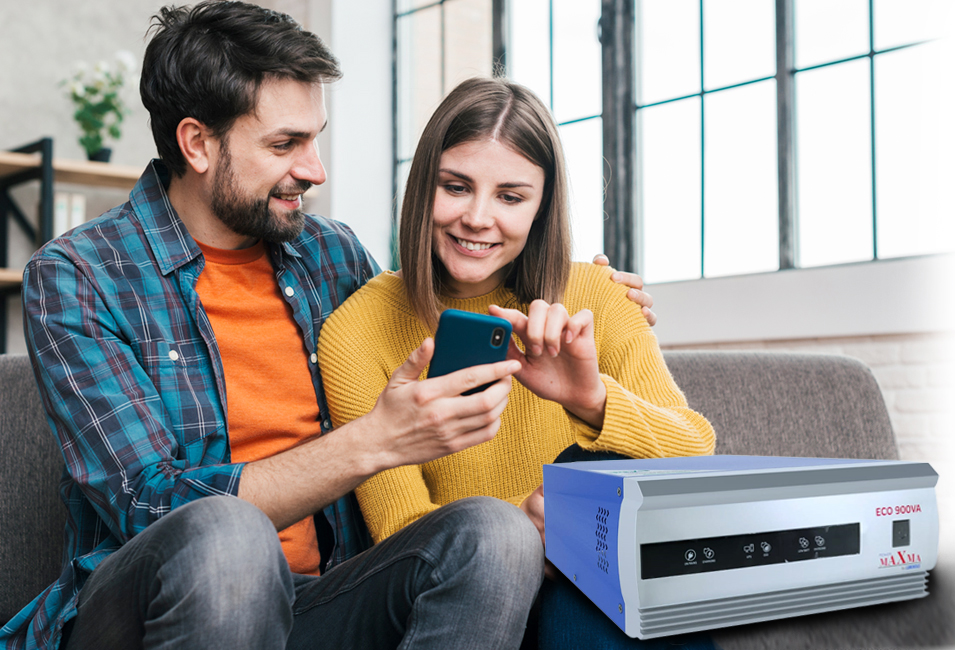 Eco Inverter
Middle East's most intelligent inverter gets smarter. The Zelio i comes with multiple features and has a smart mobile app control.
Manhattan
Introducing a premium touch to your home with our stylish fan. The desing inspired by the city that never sleeps, is sure to give you home a classy and contemporary vibe.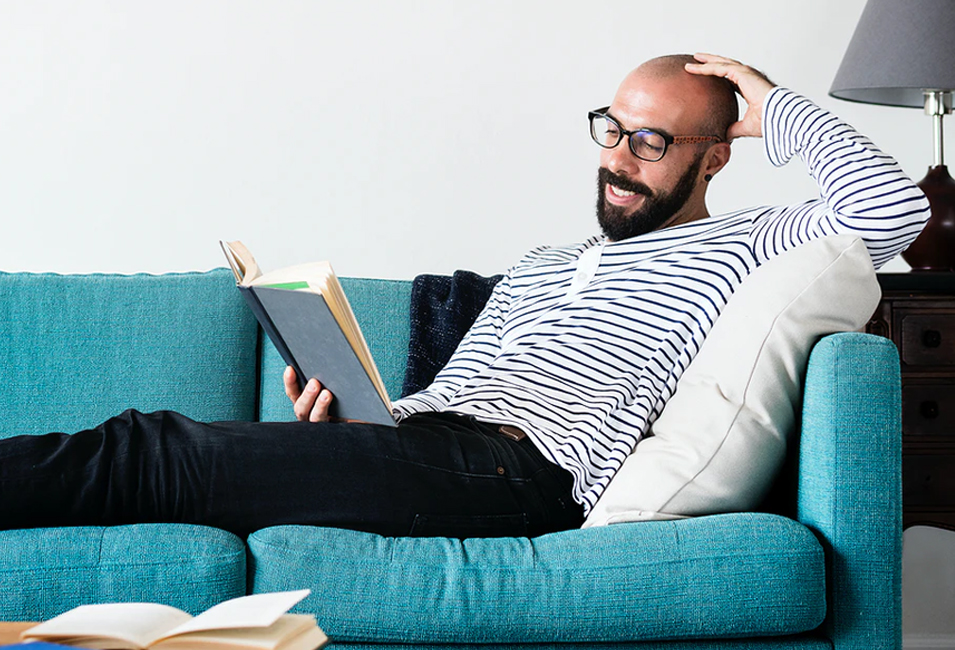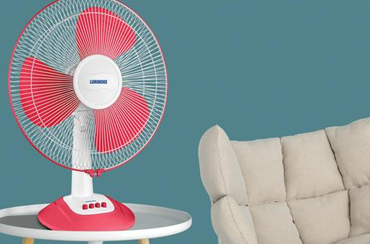 As you all know the sole purpose of a table fan is to provide direct cooling.